Gained in practice, for use in practice!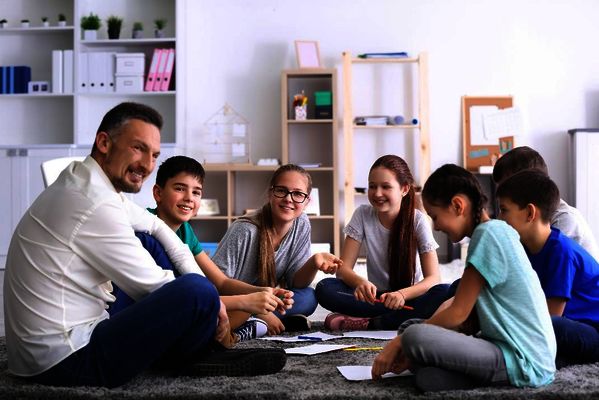 Our schools are increasingly confronted with influences and expectations (such as language problems, lack of family support, ideological radicalization, ...), which turn your work day as a pedagogue into a daily challenge!
We all know, however, that there is scope for action between school law, compulsory education and school autonomy, which need to be made aware and used.
On a daily basis, teachers and headmasters use innovative and at the same time simple methods to meet these challenges or even use them as opportunities.
It is precisely these teachers and directors who we seek to learn from them and make their approaches and methods available to other teachers and schools!